Can we send and translate multi-lingual conversations via physical feeling?
Collab 
w/ Xianzhi Zhang (CAD modelling and
silicone mouldmaking completed by Xianzhi Zhang)
Skills/contribution:
concept generation, prototyping, physical 3D design / modelmaking, code/electronics, photography
Exhibitions:
Stedelijk Museum Amsterdam VAN THONET TOT DUTCH DESIGN 125 JAAR WONEN IN HET STEDELIJK, 2020-present
Awards:
 Dezeen's top 10 student projects of 2020
This project is currently on display at the Stedelijk Museum Amsterdam, as part of the exhibition "
VAN THONET TOT DUTCH DESIGN 125 JAAR WONEN IN HET STEDELIJK"
 running from July 2020 - Sept 2021.
#speculative #interaction #communication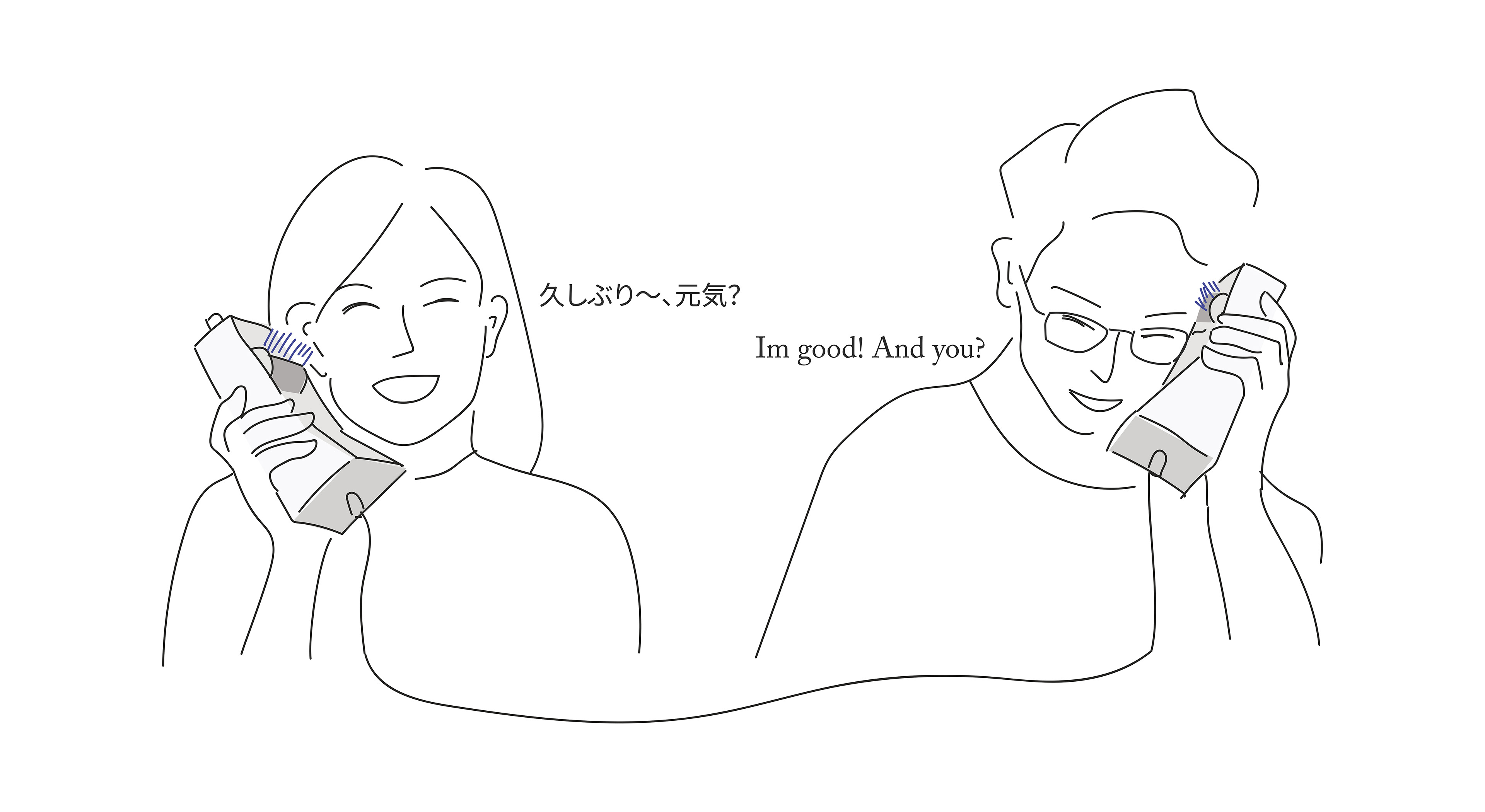 In this project, a set of mechatronic phones was created, that transformed intonation and loudness of speech into servo movement that moves a
silicone attachment up and down over a person's ear.
In this way, we can produce a similar but inverted feeling in response to both "Hello" and "你好 (Nǐ hǎo)", sent from one person to another.
Ideation and prototyping was carried our simultaneously for this project. The entire process from idea to manufacture took only 3 weeks, making agility essential.
After prototyping, a ready for manufacture version was created. In order to sell the uncanny realism of a future where these devices would be used, it was essential to produce something as close to a retail product as possible in our limited timeframe. This included details such as modular mechanisms for ease of repair and speed of assembly.

From the start, I wanted the electronics of each phone to be identical, and easy to
quickly attach and detach from each other. 
To do this, I put a 3.5mm headphone jack in the bottom of each phone. But rather
than sending audio, I sent a digital signal with just the angle that the silicone feelers should move to on the second phone.
This way, we could attach ridiculously long cables between the phones without having to worry about analogue interference; allowing users to run around large rooms while talking to each other.

In making this a speculative device, it was important to me to make the software architecture and electronics production-worthy. I didn't want it to be a temporary prop, it's real!

When developing the system, I described to a colleague:

"We are making a phone that tickles your ear, but we haven't been able to find something that could feel good against the face."

In response, he joked:

"Why not have it lick your ear?"

In the end, our phones were presented with custom molded blue silicone feelers, however, users repeatedly mentioned feelings of intimacy and even sexuality as they conversed with partners across the room. In response, I attached a silicone tongue to the phone and invited individuals to see how their responses may change. Many people reacted with disgust at first, while others found the object incredibly attractive. When left on my desk, passers-by would always double take, and when invited to give it a go, their faces would often display the following transition:

APPREHENSION  -->  SURPRISE  -->  INTRIGUE

I've since had people offer to purchase the devices multiple times, and asked "when will they be put into production?"