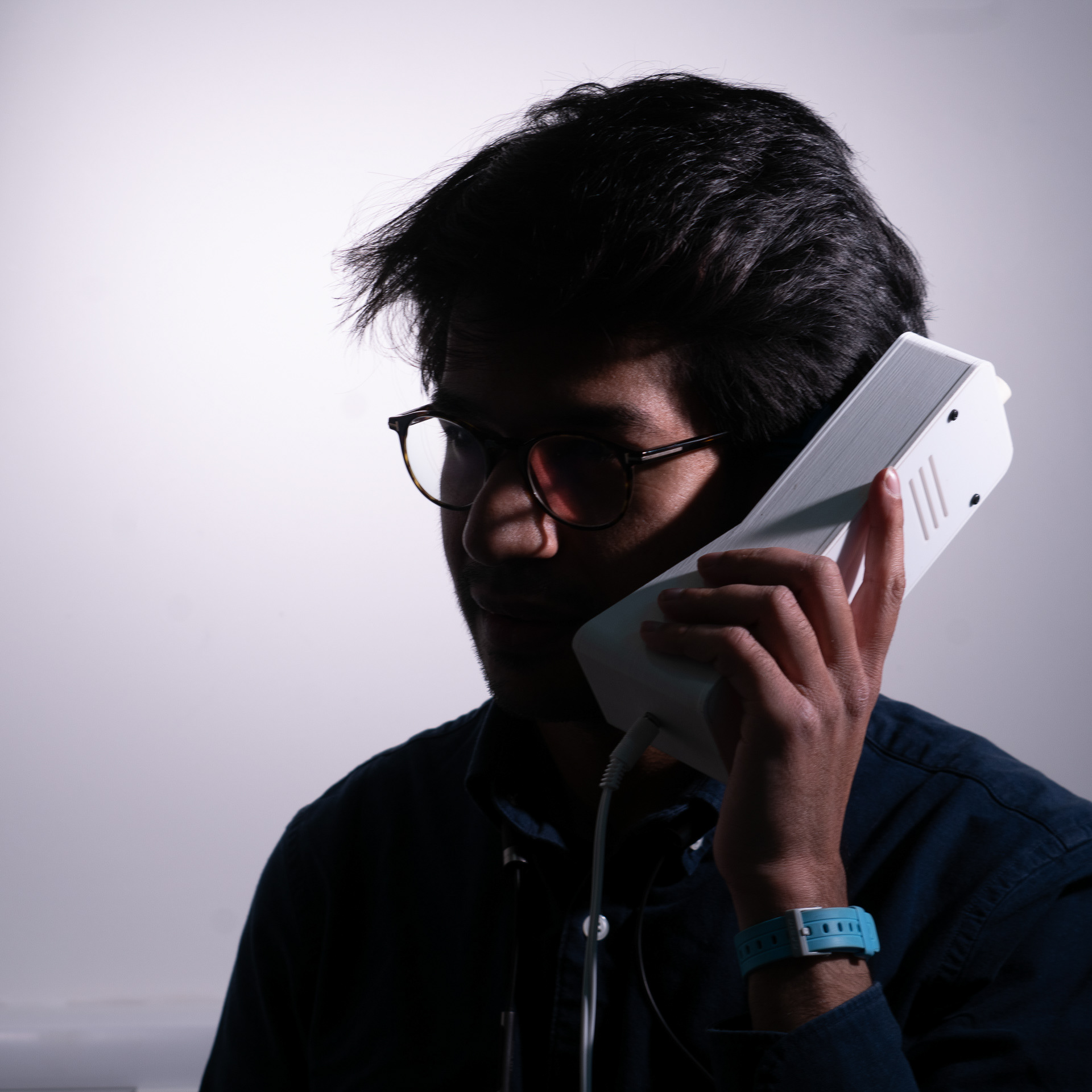 My name is Sandeep "Sandy" Hoonjan, and I'm a designer with a background in the biological and computer sciences.
After receiving a BSc in Biological sciences and an MSc in
computer science, I embarked on research into using VR for the neurorehabilitation of stroke patients at the National Institute of Informatics in Japan.
More recently, work was done at the medical robotics startup CMR surgical, where I belonged to the product software team.
I am currently a postgraduate student at both the Royal College of Art and Imperial College London, studying Innovation Design Engineering. Here I am exploring the areas of behaviour change, user interactions with engineered discomfort, and novel methods of communication without language. My favourite colour is blue.